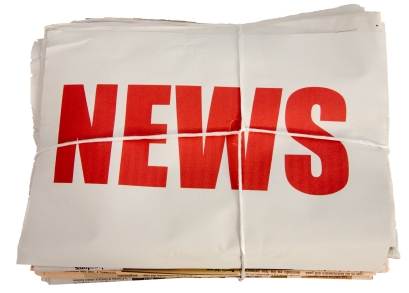 Following council's budget discussion at Monday's meeting, Mayor Butch Berry said Finance Director Lonnie Clark had developed a schedule the city could use for drafting an ordinance describing how the city would use the Infrastructure Improvement (I&I) fee to pay off the water and sewer bonds.
Clark stated his objective in creating the schedule was to get the Water and Sewer Departments out of debt in five years. He said the city pays on two bonds for water and sewer, and explained how the $226,000 collected annually from the I&I fee could accomplish his goal if it were dedicated specifically to that purpose. At some point, there would also be $251,000 savings in interest no longer be paid.
Alderman David Mitchell pointed out that council would need an ordinance stipulating what Clark and Berry had suggested so that future mayors or councils would not decide to use the revenue in other ways. Alderman Terry McClung commented the city might indeed need to use some of the money in an emergency and it would not be available, but Clark said, "The city would see very positive results in paying this off."
Berry added he would be very excited for the city to be out of debt.
Mitchell moved to have City Attorney Tim Weaver use Clark's amortization schedule for drafting an ordinance, and aldermen voted unanimously to approve the motion.
Award winners recognized
Alderman Kristi Kendrick pointed out that the Northwest District of the Arkansas Water Works and Water Environment Association had presented Outstanding Achievement Awards to two Public Works employees. Kris Yandell was recognized as Outstanding Water Operator of a city with fewer than 5000, and Terry Long was recognized as Outstanding Wastewater Manager for a city under 5000. Berry said this was the first time anyone from Eureka Springs had won these awards, and the city was very fortunate to employ these two individuals.