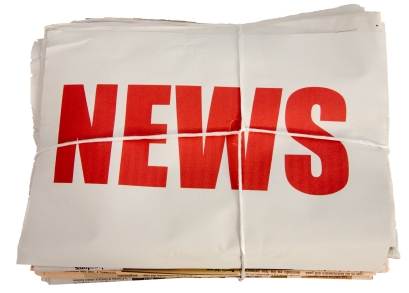 At the June 11 city council meeting, aldermen considered an ordinance regarding waiving the bidding procedure and hiring a contractor to repair the collapsed rock wall on Ellis Grade. Mayor Butch Berry said a previous ordinance specified the city and the owner would split the cost of repair, but this ordinance was specific for this project to repair and replace stone according to the design at a total cost of $21,484.38. The ordinance also waived competitive bidding because it was not deemed feasible or practical.
Alderman David Mitchell pointed out the ordinance called for the city to contract for the entire amount of the repair, but the agreement was the city was to pay only half. He was concerned the city might not get the other half from the property owner. City Attorney Tim Weaver said the previous ordinance would be used to sue if the city needed.
Alderman Kristi Kendrick wondered what the urgency was, as the city is supposed to pay half but council is voting on an ordinance that states differently. She said the ordinance could be amended, but Weaver commented the urgency was that the retaining wall might fall down in the meantime, making the city liable for far more.
Mitchell was uncomfortable with the ordinance as written because he did not like the possibility of having to sue to get the balance of the repair cost. Berry reassured him the property owner was aware of the agreement and okay with the ordinance, and alderman Bob Thomas remarked they must get the wall fixed so council needed to pass this ordinance, which it did three times, including the Emergency Clause. Each vote was 4-1, with Mitchell grimacing while voting Yes and Kendrick voting No.