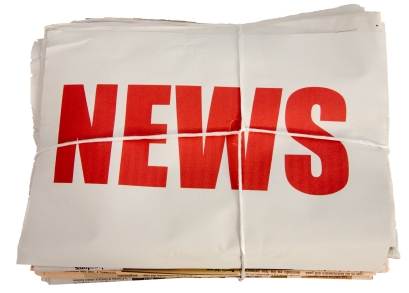 At its meeting Monday evening, Eureka Springs City Council totally changed direction regarding its previous decision to negotiate with the Community Center Foundation for leasing a space at the Center for city meetings. Mayor Butch Berry had just announced that the attorney for the Foundation was preparing a lease agreement that Berry would forward to City Attorney Tim Weaver for perusal. At that point, alderman David Mitchell moved to suspend all engagement with the Foundation until the city had performed "extreme due diligence" regarding the Foundation's Articles of Incorporation, lease with the school district, financial records and income sources.
"Why? What's your fear?" alderman Terry McClung asked. Mitchell replied his reaction was not out of fear but from a sense of doing good business.
McClung responded the proposal from the CCF seemed reasonable with limited expense for the city, but Mitchell insisted his stress point was that the city was negotiating with a private entity that might not be viable in the long run.
Alderman Bob Thomas said he appreciated Mitchell's concerns but wanted to amend the motion to say council revoked the November vote to pursue negotiations with the CCF. The vote on Thomas' amendment was 4-1, McClung voting No.
A maelstrom of procedural confusion followed regarding how to clarify for the record that the city was no longer pursuing negotiations with the Foundation for space to hold city meetings, if the vote on Thomas's amendment accomplished that intent, or whether subsequent motions were required. More than once in the sequence, the comment, "Now I'm really confused," was uttered. Eventually aldermen voted on Mitchell's original motion that passed 4-1, McClung voting No, so the matter was settled, and council will consider other options for a meeting space.
Norris Street available in 90 days
Berry told council that attorney Dawn Allen, representing Dr. Charles Beard who uses the city-owned building at 45 Norris, sent word toward the end of December that Beard did not agree to the terms of a proposed lease and asked for three months to move his practice out of the building.
Berry said Beard would be paying rent for those three months. He also mentioned Eureka Springs Hospital would be interested in renting the space. McClung said he considered 25 Norris the best option for establishing a place for city meetings, and at least the city would have options available at the end of March.