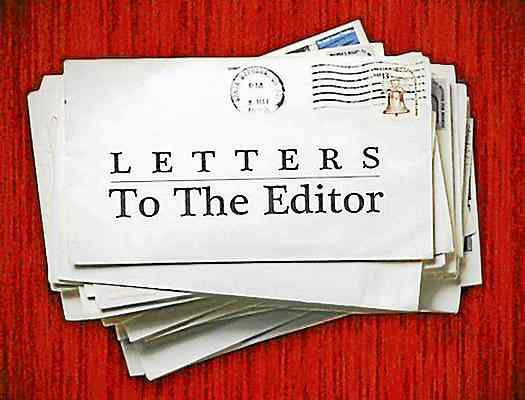 Editor,
The other night I was taking my daughter, Erin Ascencio, home to Holiday Island. It was dark outside, and out of the corner of her eye she saw a yellow cat with a blue harness on. She asked me to stop so we did.
The cat came right up to her. She kept the cat overnight and the next day we went to the Good Shepherd Clinic to see if they could help us find the owner. There was no chip in the cat, but Brandy at the clinic saw that cat on Facebook.
We immediately posted photos of the cat all over social media. The next day I received a call from a friend that lives in Holiday Island, Mr. Jim Currie. He asked me if I had a yellow cat with a blue harness on, he said it was his cat and had been missing since May. That cat's name is Dandy, it traveled over two bridges over a mile away from his home.
Dandy made it back home, thanks to my beautiful animal rescue daughter. This happens to her and her twin sister Elyssa Goldsmith over and over again. Erin always wanted to be a veterinarian but Arkansas distracted her from her goals. I just wanted to say Thank You Erin for your kind heart and Soul and I hope you try to fulfill your goal dream once again to help animals.   
Regina Smith