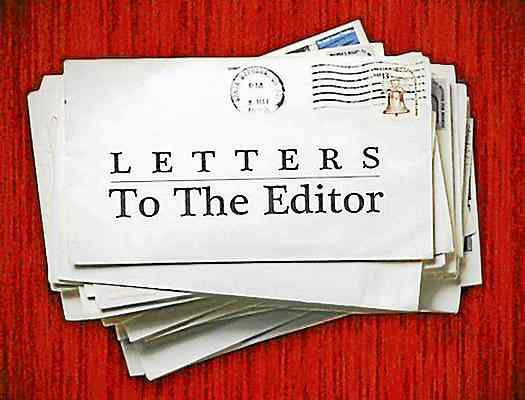 Editor,
I would like to express my disappointment with the E.S. Car show held at the Passion Play on Sept. 7, 2019. Myself & 5 others paid to put our cars in. We are all seasoned car enthusiasts. We have all been judges and promoted car & bike events over the years. A couple are NSRA [National Street Rod Association] members and have been NSRA judges. We all could not believe how poorly the E.S. Chamber orchestrated this show. Some of the reasons for our disappointed are:
1) Parade at 11:00. Leave parking spot to go to parade??!! Lots of cars didn't return. Should always be after the event!!
2) Cyclists event on the same grounds!! What are they thinking?? Cyclists riding around $20,000 paint jobs??!!
3) Classes, we were in Street Rods, which is 1946 and under. A 1970 Camaro wins??!! Plus many other classes did not fit the winning vehicle??!!
4)  Judges, we were there the whole time and never saw them, plus they finished in about 1 1/2 hours and we wait 5 hours for the awards??!! 
The show in 2018 was done at such a high standard, we thought we were coming back to the same.  
Bob Solomon