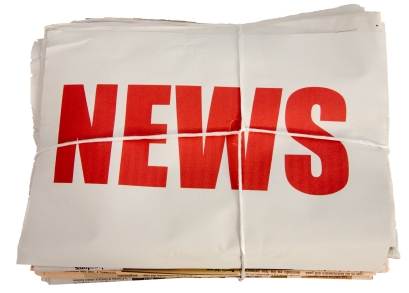 CAPC Events Coordinator Andy Green told commissioners at last Wednesday's meeting he wanted to move the Folk Festival one week later next year so it does not coincide with Diversity Weekend, as separating the two events would bring visitors to town on different weekends.
Commissioner Terry McClung contended the Folk Festival might fit better in September or October, and Green said if the CAPC were going to invest in the Folk Festival, it should be at a time when the city needs to attract visitors. November is the beginning of the slow season, but he's open about scheduling.
McClung agreed the move later in November was worth a shot, so Green should try it. Commissioner Dustin Duling added they should follow up the Folk Festival with additional support for the Food & Wine Weekend on the next weekend in November, and bring a celebrity chef as an extra attraction. Executive Director Mike Maloney noticed this lineup would transition nicely into Thanksgiving and the holiday season.
The Folk Festival will take place Nov. 2-5 with headliner Lucinda Williams performing at the Aud Friday evening, the final Music in the Park event of the year will be 5 p.m., Oct. 21, featuring country music artist Barrett Baber, and Tim Warden, winner of the 2016 Songwriters Contest, will be on stage at 1 p.m. in Basin Park.
The third-grade Hedgehoppers will perform at the Aud Thursday evening, and there will be music in Basin Park all afternoon Saturday. On Saturday there will also be a spoken word program featuring Ozark storytellers.