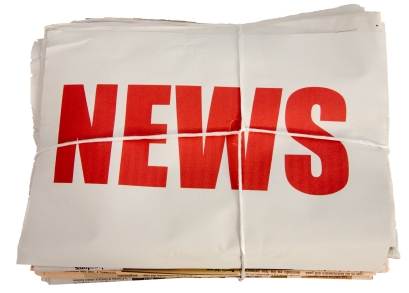 Thirty-two candidates for local, county and state offices introduced themselves to about 150 interested citizens at the Meet the Candidates forum at the Auditorium Thursday, Sept. 20. The event was sponsored by the American Legion Post 9 and the American Legion Auxiliary Unit 9. Ken Rundel of KESA Radio moderated.
Each candidate had two minutes to speak about his or her experiences and goals, and members of the audience submitted questions for some of them.
The Independent is printing as many remarks as we can fit in this week and the rest will be fit in next week.
Eureka Springs candidates
Incumbent Mayor Robert "Butch" Berry said he is the first sitting mayor in decades to run for a second term, which has meant a lack of continuity in getting things done. During the past four years, the local economy has turned the corner and revenue is up enough that money has gone into reserves. He has invested in infrastructure again, and said it is time to start extending city sewer to areas that still don't have it. Plus, more progress is at hand because a new group of people are discovering the city through eco-tourism.
Theodore Cottingham is running for mayor because "city hall has lost touch with citizens," forgotten who it reports to, and its focus. There is no Master Plan and city council meetings often display little civility and aldermen miss opportunities for progress. He spoke to his education and experience in finance and auditing of large businesses, and said he would walk the streets to listen to the needs of the city. He claimed the way city values are delivered must change.
Mike Seals said he earned his business degree at the University of Arkansas and went on to a supervisory position for J.B. Hunt where he started four divisions for the company. He moved to Eureka Springs five years ago and served on the Chamber of Commerce board of directors where he focused on economic development.
When asked whether they were in favor of a parking garage downtown, Berry said he was but the obstacle was how to afford it. He said it would take a lot of parking fees, but he'd consider different options.
Cottingham said the idea was doable but he didn't know where to put it, however the town was "full of creative people who could solve the problem."
Seals asked why it has not been done already, and added that the town needs a Master Transportation Plan.
A second question was whether City Code was being enforced. Seals said he did not have experience enough to answer the question, but all Code should be enforced. Cottingham commented Code is outdated in places and he would pore over it to find questionable sections. Berry said they investigate every complaint, but agreed that some sections need revision.