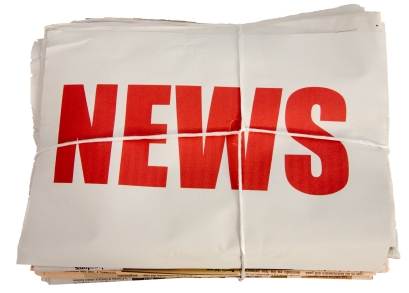 At the Oct. 17 Western Carroll County Ambulance District meeting, Chief Ed Thompson reported the Inspiration Point Fire Protection first responders did not have to respond to a single motorcycle accident during the Bikes, Blues and Barbecue weekend for the first time he can remember. However, all four rural fire districts outside of Eureka Springs responded to at least one fatality during August and September.
Karen Finkeldei said Grassy Knob responders had to break into a residence to find someone deceased in August, and they encountered two more fatalities in September. Fire Chief Bob Clave reported Holiday Island responders came upon one person already deceased in August and a double fatality motorcycle accident in September. Mike FitzPatrick reported that rural Eureka Springs first responders encountered a deceased person just outside of the city limits.
Fitzpatrick also noted there were two times his team had no responders for a call because the personnel available, who are dispersed outside city limits, would have had to drive past the main Eureka Springs fire station to get to the site, and an ambulance had already left for the call. He said his crew covers 110 square miles outside of Eureka Springs from the Kings River to the Lake Leatherwood Creek Bridge, and there are gaps where he could use more responders.
Eureka Springs Fire Chief Nick Samac mentioned that more than once his EMTs responded to a remote area in the county only to find they had been given a misleading address, and another time they had the correct address but the patient was farther up the road. There was also one call from a person in a boat which drew multiple units to the location only to find there was no patient but an extremely stripped stolen vehicle with tires just above the surface of the water.
Other items
Chair Lynn Palmer of the EMT Alliance reported that Chief Clave organized a mass casualty drill Saturday, Oct. 21, at Holiday Island. Clave said the event was not to be as robust as previous drills, but that AirEvac, CERT and a couple of the fire districts, numbering 20-22 people, participated. The focus was testing communication, rehearsing working together, and sorting out responsibility during an emergency.

Commissioners also worked through procedures for getting checks signed and invoices paid between meetings.

Commissioners discussed setting up new protocols for making sure responders have access at Eureka Springs Hospital to infection controls without having to use individual insurance.
Next meeting will be Dec. 19, at 4 p.m., at the Grassy Knob Fire Department.