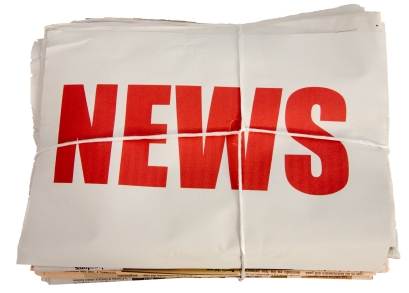 Eric Knowles said in his career as a research scientist and psychology professor he dealt with facts and details. He wants to contribute those skills as an alderman. He claimed the manner in which council handled raising water and sewer was "substandard." He said he found a $1.8 million error in a proposed ordinance, and wants to use his attention to detail while sitting on city council.
Harry Meyer had a goat dairy, a wood-turning factory, helped start rural fire departments in Marion County and served on the election committee. He enjoys public service, and that's why he's running for city council.
They were asked what was the primary difference between a position in government and a job in the corporate world. Knowles said in government, you are working for the people and a better life for the community, not for a profit. Meyer replied a leader in a business calls the shots. In public service, you must compromise and get along with other aldermen.