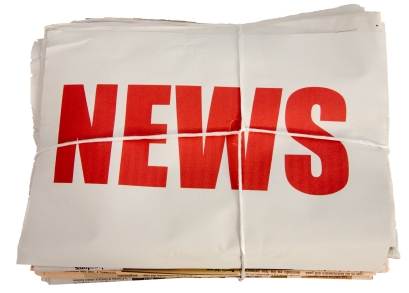 Incumbent alderman Melissa Greene said she has 14 years' experience in city government as well as serving on local boards. She considered herself a good listener, and her priorities are infrastructure, growth and respect for good government. She appreciates the young people bringing their new ideas to town. Because the city is in a better financial situation, she sees the city taking on infrastructure repair.
Former alderman James DeVito said it was essential to our democracy to have an informed electorate. He stated neighborhoods are under assault by commercial interests and the city has lost population, which puts more pressure on fewer residents to support the infrastructure. The city should eliminate Conditional Use Permits in residential zones to protect neighborhoods.
When asked about the role of the Auditorium in the future of the city, Greene said city council is working on remodeling the basement of the Aud for city government and other meetings and as a site for activities for young people.
DeVito said he was part of fundraising activities for the Auditorium in the past, and contended the historic 950-seat facility needs more parking. He said there is a location not far away for a parking garage, which would help downtown merchants as well.
They were also asked about how to improve jobs and what the city would be like in ten years. DeVito said he had the idea of creating a tiny house factory here, which would open up full-time jobs with decent pay. The city needs a Master Plan, leadership and engaged citizens to move forward.
Greene emphasized eco-tourism as an example of a new idea the city should embrace. Young people are bringing new ideas to town, and she expected the growth in Northwest Arkansas would include Eureka Springs.